About Us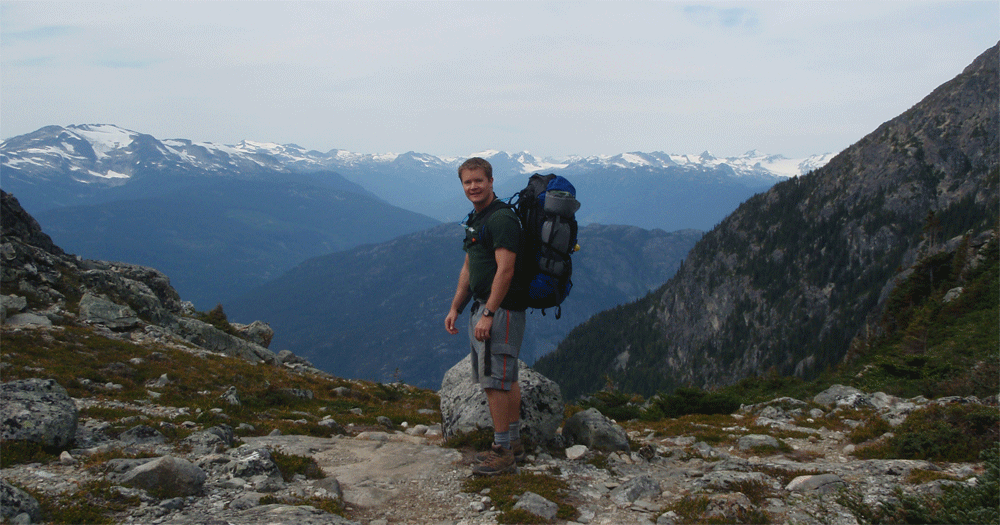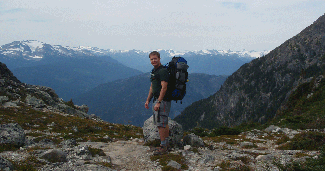 Hey there. My name is Michael Balle Hansen and I'm a Danish guy who's been interested in the outdoors since very young when I joined the Danish boy scouts.
My enjoyment from nature after that went a bit sideways, but when I joined the military I again fell in love with the peaceful nature. Granted there was more pain and suffering than actual enjoyment during that time, but as the years progressed I got that feeling back of wanting to be in nature when I remembered the good times when doing military exercises.
When I emigrated from Denmark to Vancouver in beautiful British Columbia I was really thrown into an environment with absolutely gorgeous nature so I started hiking and camping as much as I could.
In these last 2 years I've been throwing myself into trail running as it gives you both the peaceful nature while also dramatically improving your cardiovascular strength. In 2019 I completed my first 50K Ultra Marathon Trail race which was an amazing (But very painful) experience. I'm currently training to do another one but due to COVID-19 was not able to do one in 2020.
My mission with Placid Outdoors is to give everyone a taste of the peaceful nature whether its through trail running, hiking, camping or RV camping. Whatever you prefer there's a place for you.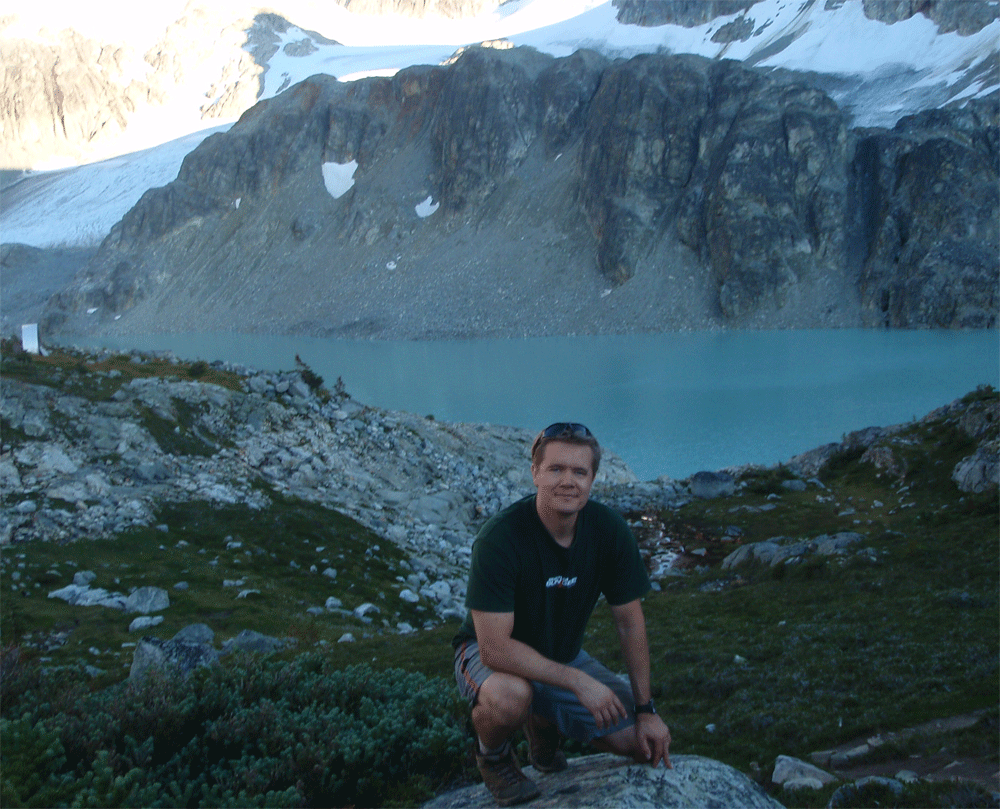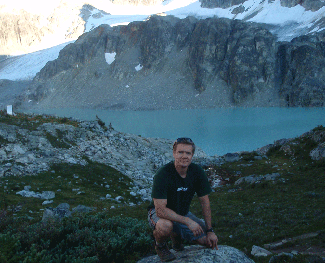 How I Create Content For You
All the content on this site has been either fully written by me or its been strategically planned and edited by me to ensure this site meets the highest standards. Nothing will be put on this site without my review and approval. This ensures that all information is accurate and that you can trust the recommendations.
I will make every attempt to personally review the products I review on this site to share my personal real-life experience with you, but its not always possible so in those cases I will rely on my experience and extensive online research from real customers of these items.
Why should you read this content?
The main reason would be if you want to really learn to take advantage of the beautiful nature. Its hard to beat the peace you achieve when you get away from the cities. Many of us have completely lost track of nature. Going back to our roots and getting all the anti-stress benefits of being in nature is immensely beneficial.

Founder & Editor of Placid Outdoors.